Well we were excited to be out on the course getting things cleaned up for all of you.  Lets hope the crazy weather we are having now will lead to great weather later.  Not sure I am ready to see a blanket of fresh snow in the morning or worse yet tree and limb damage from heavy ice and snow.
Want to share a few pictures of some spring activities that have been seen so far.
We burned some areas around the golf course to inhibit the woody plant material trying to get established and promote fresh growth of the native plant community.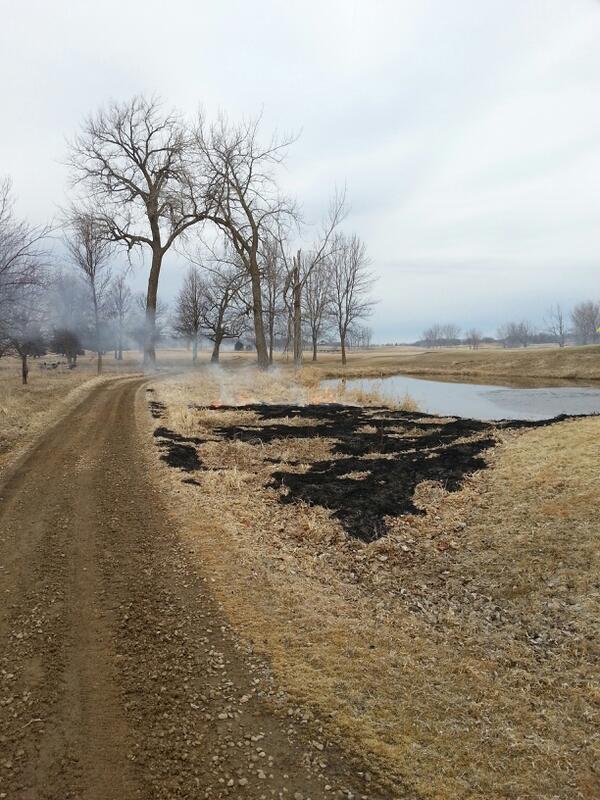 The Canada Geese are back and have already begun nesting.  As much fun as they are to have around they certainly can be a nuisance.  Were you aware that an adult Canada Goose can produce up to two pounds of waste in one day!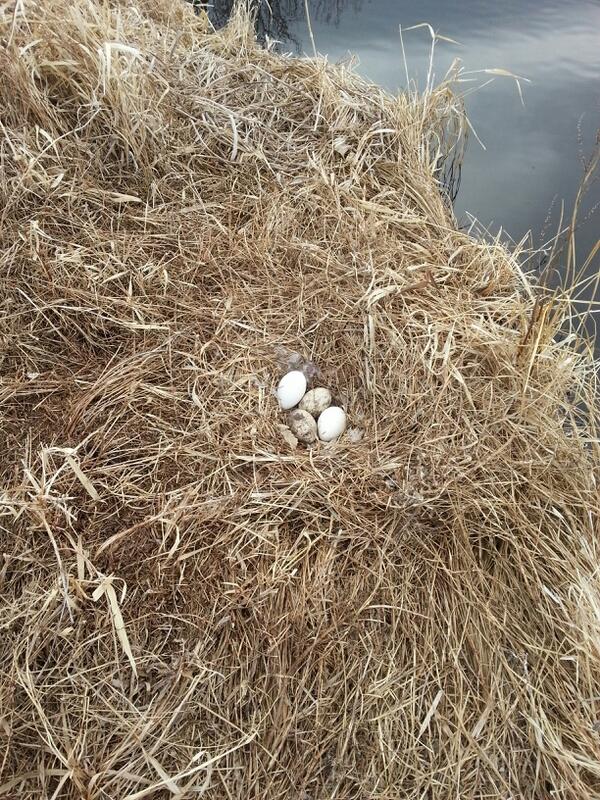 The putting green is setup as well as the rest of the practice facility.  All that is missing is you!